World Obesity Day Grants 2022
Applications for grants for activities supporting World Obesity Day Europe 2022 are now open.
To encourage participation from National Associations and COMs, EASO and ECPO are offering a limited number of grants to help fund national World Obesity Day activities in Europe.
Grants of up to a maximum of €5,000 each will be offered depending on the scale and potential impact of the activities involved. Priority will be given to initiatives that will be co-funded by National Associations, COMs and/or additional partners. The amounts awarded will be entirely at the discretion of EASO and ECPO and will only be given to applications made in advance of the event or initiative taking place. They are also subject to availability.
The projects must be held specifically in conjunction with World Obesity Day Europe and must be prominently branded with the World Obesity Day Europe and EASO or ECPO logos. A short report with photographs or video of the initiative will need to be submitted to EASO within one month of it taking place.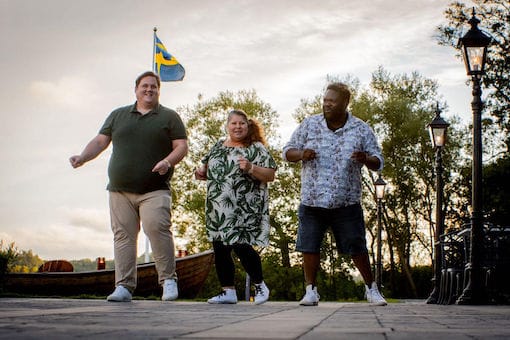 World Obesity Day Grants 2022