Cancer involves the uncontrolled growth of abnormal cells that have mutated from normal tissues. These cells prevent normal function of vital organs, damaging essential systems.
Cancer is a leading cause of death in the European Union[i], and there are more than 200 different types of cancer. Fortunately, thanks to advances in research most cases are cured.
Cancer and obesity
Recent studies suggest that those with a BMI more than 40 (morbid obesity) had death rates from cancer that were 52 percent higher for men and 62 percent higher for women, as compared to rates for normal-weight men and women. In both men and women, higher BMI is associated with higher death rates from cancers of the oesophagus, colon and rectum, liver, gallbladder, pancreas, and kidney.
The same trend applies to cancers of the stomach and prostate in men, and cancers of the breast, uterus, cervix, and ovaries in women.
According to United European Gastroenterology (UEG), obesity increases the risk of colorectal cancer by nearly three times in both men and women. Please see infographic.
For more information on cancer please see the World Cancer Research Fund International (WCRF), and the Association of European Cancer League (ECL). For more information on obesity and cancer please see the dedicated website by ECL.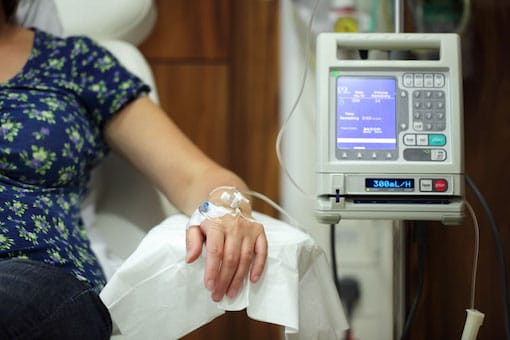 Recent studies suggest that those with a BMI more than 40 (morbid obesity) had death rates from cancer that were 52 percent higher for men and 62 percent higher for women